For the Little Leaguer to the Major League All Star... We can help you perform at your peak!

If you're actively engaged in sports activities, it's likely that injuries will occur; nonetheless, our goal is to give you latest scientific evidence on preventing injuries as well as options for different courses of treatment, including self treatment.
6 Things to Consider Before Scheduling an Appointment:

1. Understand what has happened
Acute injuries need attention immediately.




Chronic or continued pain that's not new can be handled slower.



3. What time frame are you working with?
4. If it is a new injury and you want to observe it for a bit, use these three measuring tools:
Frequency of pain.

Intensity of pain.


Duration of pain.



5. Can you self-treat the problem?
6. If you need an expert, choose a provider that matches your philosophy
How We Treat Symptoms and Injuries
Pain, symptoms and injuries usually have a few common contributing factors that we focus on.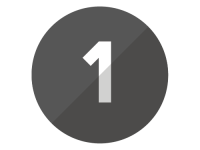 Neurological Distortions, Subluxations, "Short Circuits"

~Treated with Chiropractic Adjustments, NBT & AMIT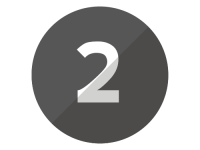 Muscle Imbalances and Inhibition

~Treated with Neuromuscular Balance Technique, AMIT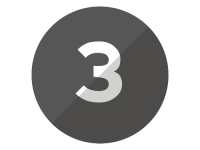 Inflamation and Pain

~Treated with Chiropractic Adjustments, NBT, AMIT, Nutrition, and Impulse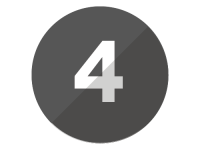 Rehabilitation and Prevention

~Treated with Chiropractic Adjustments, NBT & AMIT

CONTACT US TO SEE IF WE CAN HELP YOU